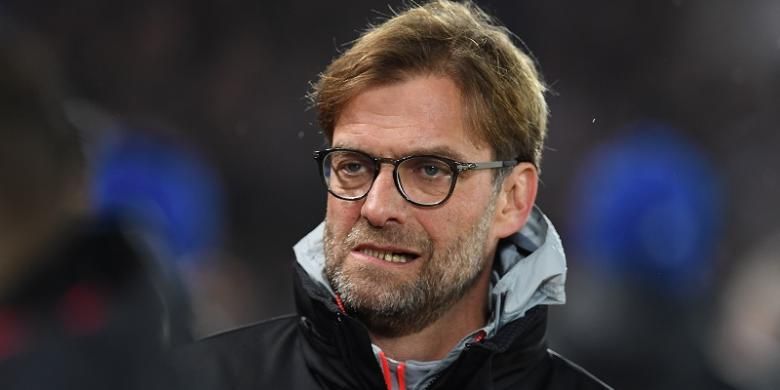 Rumor Transfer Neymar Make Liverpool Manager Terperangah
Liverpool manager, Juergen Klopp, assess the rumors of the move of Barcelona star, Neymar, to Paris Saint-Germain with a value of 222 million euros is difficult to accept common sense. He considered that the equivalent of Rp 3.4 trillion was unreasonable.
"If the rumor about Neymar is a reality, it is really difficult to digest.The transfer value is no longer from planet Earth," said Klopp.
The German coach did not believe that Neymar will leave from the Camp Nou and docked to PSG.
"Moving for 222 million euros? Sunguh? I do not believe it can happen, but if it's true Neymar to move, it will change everything," Klopp said again.
Rumors about the move Neymar is still the main topic of transfer market summer 2017. The reason, Paris Saint-Germain courage to pay off the release clause Neymar who stepped on more than 200 million euros.
Moreover, Neymar reportedly did not hesitate to go from Barcelona for seeking a new challenge after four years at the Blaugrana.
If the Brazilian is moved, he will automatically become the world's most expensive player and break Paul Pogba's record when moving to Manchester United. Pogba moved to Man United in 2016 "only" with 105 million euros.